Vaccines Revealed
http://www.vaccinesrevealed.com/own-vaccines-revealed-2/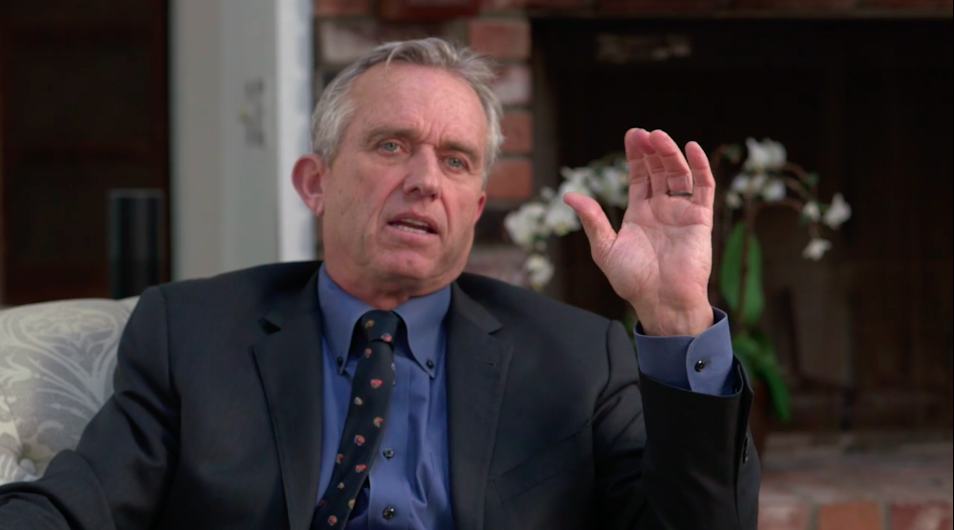 "People have asked me, "why are you doing this?" This isn't what I wanted to do. But I had a choice. I could put my head down and walk away from it – pretending I didn't see it. Or, I could get involved and take the risk of doing that. And I have taken those risks and I have endured what came along with it, but I have endured it happily.
Because I believe that if I can spare one kid from getting this injury – from that pain….  God gave these children lives, and these companies are stealing that from them. That is a crime. That is assault and battery. It's child abuse. In some cases it's even worse. I feel like I didn't have any choice about getting involved with this fight. And once I got involved with it,  – I'm going to fight it until the end. And I'm not going to stand down. And I'm not going to give up. And I'm going to fight for you – and I'm going to fight for your children."
ROBERT F. KENNEDY JR.